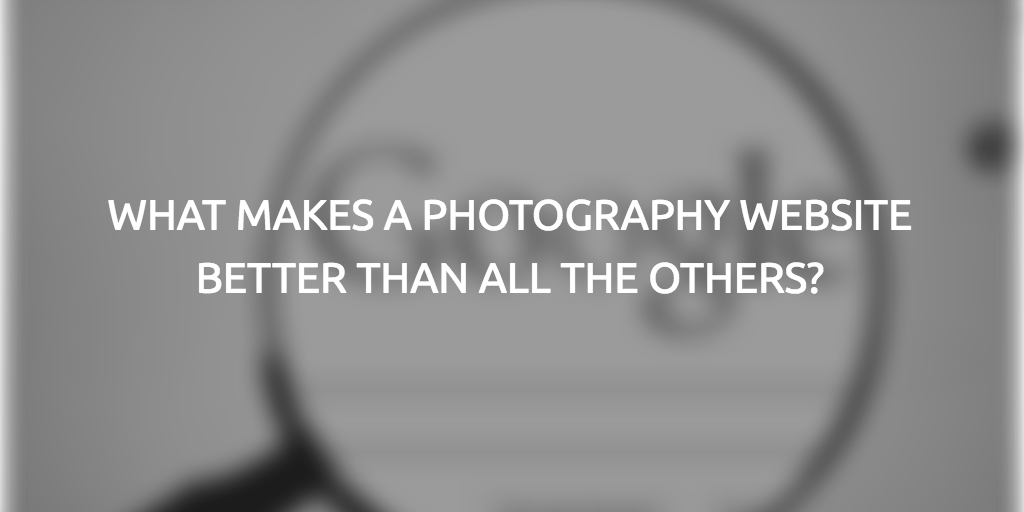 Ever wonder how good your marketing really is?
Marketing is difficult because you typically have to frontload a lot of work before you see results.  Should I invest time and money in building my online profile?  Will it get my more customers?  What about wedding wire or this or that or thumbtack or pinterest, or youtube, or or or snapchat?!?
After looking at over forty of the top photographers in the nation, I can say definitively:
Yes, online marketing matters in the photography industry.
For PhotoMBA, I ranked the top photographers in every major market based on their online presence.  Here's how I did it…
This article was most recently updated on December 14, 2019.
How I Compiled The List of Photographers
I started the way most photography clients do: Google.
The crowned champion search engine of the world, Google is often the first place a customer will search for a photographer and in my searches, a "wedding photographer."
I pulled the top results from searching each major market: National, New York, Los Angeles, Chicago, Houston, Philadelphia, Phoenix, San Diego, Dallas, San Jose and Austin.
The largest markets will be the most competitive and thus will give us a great look at the top end of the industry. It's rare that a successful photographer in a small market will need 100k+ backlinks or 50k facebook fans because, well, they don't have to work as hard for the top spot.
How I Calculated The Final Score
As a veteran online marketer, I know that followers don't equal engagement and definitely don't equal sales. There are ways you can buy followers, but I believe that starting with a Google search is the best way not to include any fake social profiles.
The top indicator of ranking in Google is the number of links to your site (backlinks) from other websites.  There are numerous other things that matter (on-site SEO, site speed, etc.), but links matter the most.
Click here to check out a case study I did with a client that netted him a 300% increase in leads and $42k in revenue.
I then added the total backlinks that each site has with their social profile followers on the major social channels that every photographer should be using (Facebook, Twitter, and Instagram).
If I were to dive deeper into my results, I'd rank backlinks even higher because it is far more difficult to get a high quality backlink than an Instagram follower.
Currently we have just over 40 photography businesses listed here.  If you'd like your business to be added, please let me know.
In an upcoming post, I'll break down what you, the photography business owner, should take away from the current state of online marketing in photography. If you'd like your business to be added, please click here and let me know.